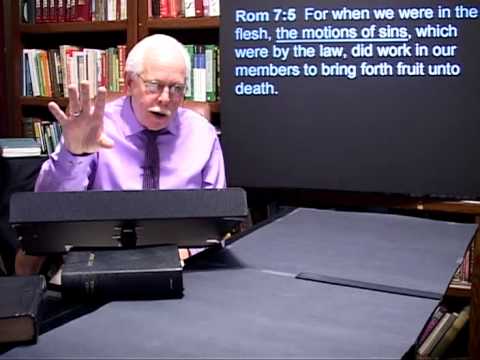 1 27 13 The Grace Life PT 1
Grace and Law are different. Understanding the principles that functioned under the law are essential to understanding the principles that function under Grace.
.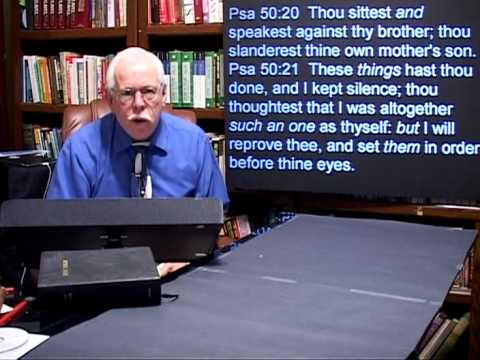 2.3.13 The Grace Life PT. 2 God & Pi
There is no searching his understanding. There are no formula's to calculate God. Not even Pi. However, God knows us and he understands our makeup.
.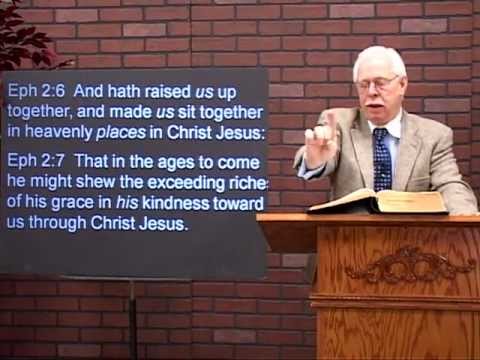 2/17/13 The Grace Life PT 3 In The School of Grace
The Grace of God that bringeth salvation hath appeared to all men, TEACHING US. Yes grace teaches us. Welcome to the school of grace.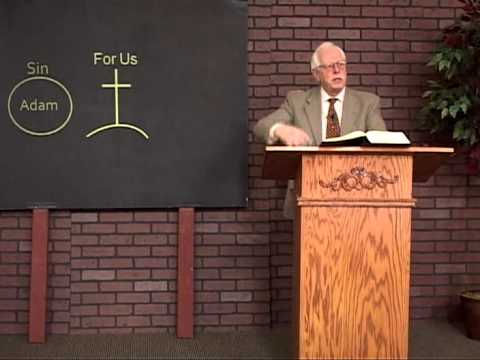 2 24 13 The Grace Life PT 4
God has a testimony concerning you. There is a way that God wants you to think about yourself. You have a past a present and a future. You are either in Adam or you are in Christ. No earthly programs can put you in Christ.