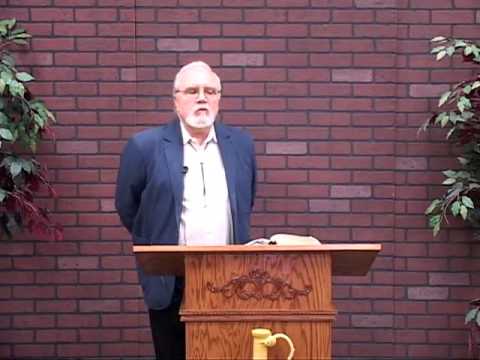 111 15 15 Jim Monk Testimony
Follow Jim's Story as he shares with us his journey from darkness to light.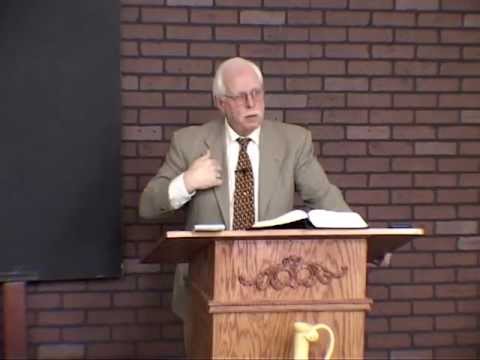 3.10.13 Delivered From The Power of Darkness
I was born in 1954 in Madawaska Maine. In 1958 my father was gassed to death in a paper mill accident. In 1962 my mother re-married. This is my story. Alcoholism, drugs and violence.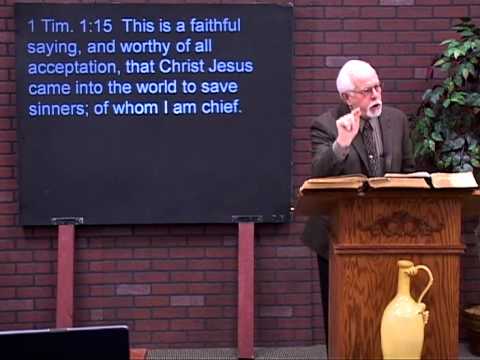 1 11 15 Edge of Eternity
A man whose name is Ralph, was hovering over the precipice of eternity. One quick trip to Manhattan, and he was reconciled to God. This is his story.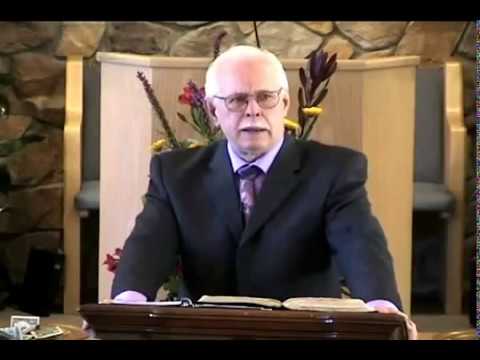 My Personal Testimony At Tom Bruschas Church
This is the 35 minute version of my testimony for those of you who don't have a lot of time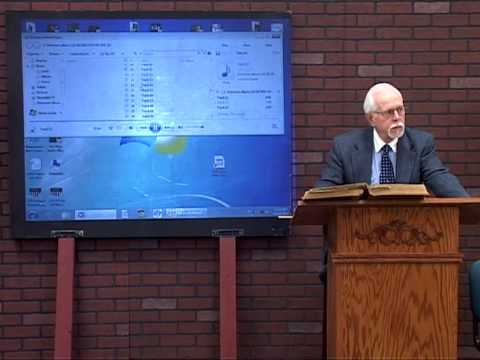 10/26/14 Laurette Connors Memorial Service
Our dear sister in Christ went to be with the Lord on 10/24/2014. She trusted Jesus Christ as her Savior many years ago. She loved the Word of God and today is resting with her Lord. This is a short memorial service the her family at Grace Bible Community Church held for her. We loved her and will miss her dearlyThank you.
7 20 14 Kemi's Testimony
This 16 year old from New Jersey blew us away with her testimony. She was articulate, clear and concise. If you are a teenager or 90 years old, this is a must hear for you. Please upload this video to your Face Book Page and any other social media that you have. Help us make this video VIRAL World Wide. Thank you.