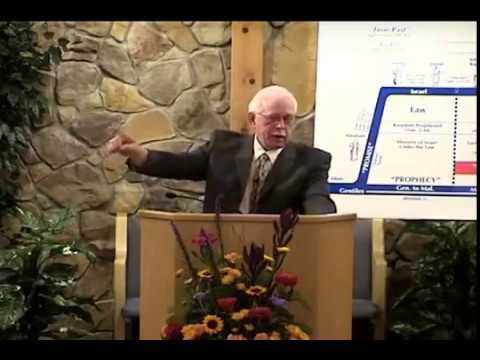 Have you been thinking of leaving the message of grace?
If this is something you have been considering, it's your choice. We think you should reconsider before making such a drastic decision. But it's your choice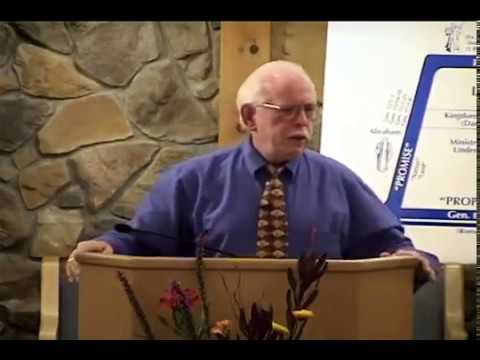 Who is your Pattern?
If it was up to you, what would the Body of Christ Be Like? When would it have begun, who would your pattern be? Would it be Jesus or Paul? Were the gospels your pattern or the later revelation of Jesus Christ to Paul? Do you have answers to these questions?