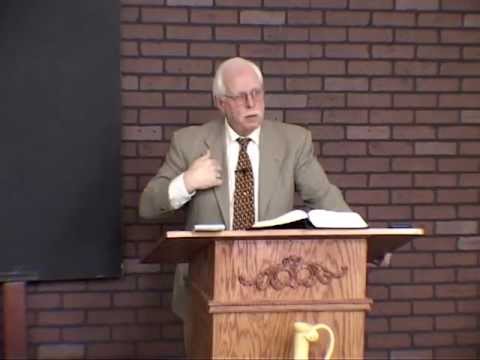 The Beginning of my Journey. My Testimony
I'm sharing the testimony of how God delivered me from the power of darkness and translated me into the Kingdom of His dear Son. The three following messages are the journey that ensued.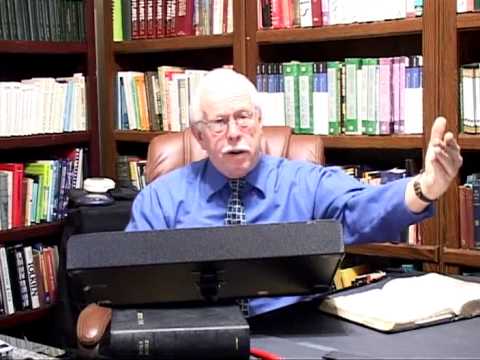 1 6 13 Begin The Year With Forgiveness PT.1
Life is too short to not forgive. I want to leave this earth knowing that I did everything I could to fulfill the prerogatives of my Christian life under grace.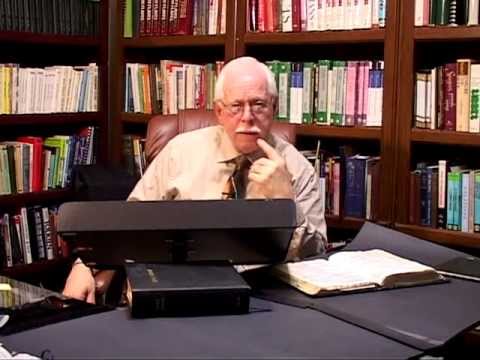 1.13.13 The Consequences of Unforgiveness
Unforgiveness is a dreadful plague in the Body of Christ. It has led to more heartache, division, strife and anguish than any other sin.